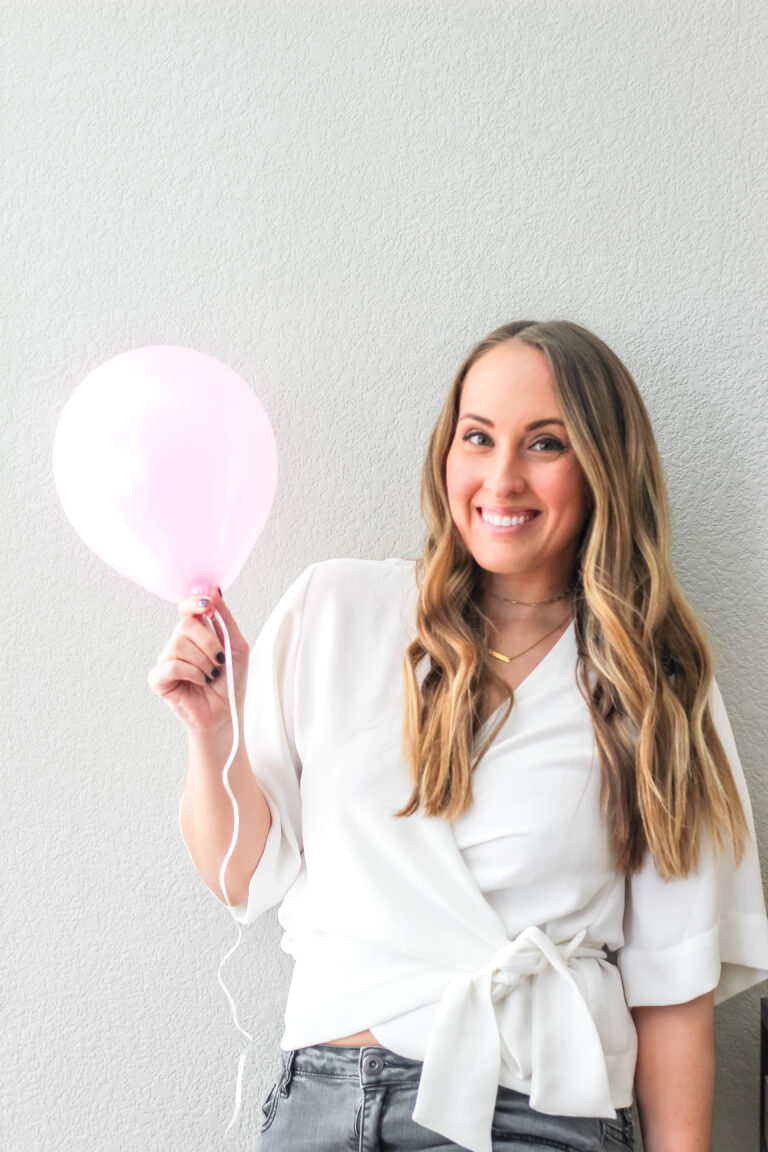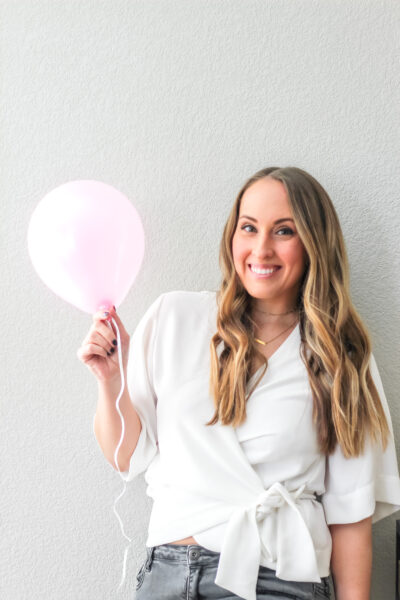 Kaleena's Kitchen Turns One! I can't believe that it's been a whole year since I've started my blog. Time goes by so fast! It has been a crazy year of hard work and some ups and downs, but I have loved every second of it.
First off, I wanted to say thank you to all of yall that come here and read/make my recipes. It means the world to me! Secondly, I want you to know how much I appreciate you spreading the word about my site and Instagram with your family and friends.
Kaleena's Kitchen is my third blog to start. The other two went nowhere. So, I guess the saying "third times a charm" is true! I think the reason my other two attempts at blogging failed was authenticity. I've always wanted to start a blog so the passion was there but the content wasn't authentic. I wanted to start a blog so badly but could never find my niche, that thing that I felt so passionate about.
While I was trying to gather a following on Instagram, I noticed I got the most engagement when I posted about my food. I had reached out to someone I only knew through other people to ask her how she was gaining a following so fast. She told me I should narrow down what I am talking about and focus on one thing. Even this girl could tell I got more engagement from my food post than any of my other posts. That's when I started to think about starting a food blog. I polled the people who were following me to see if I should start a food blog and it was an overwhelming yes! That's how Kaleena's Kitchen was born!
Top Recipes
I could go on and on about starting a blog, but I wanted to share with yall my top five recipes since I started. These recipes have had the most views on my site in the last year!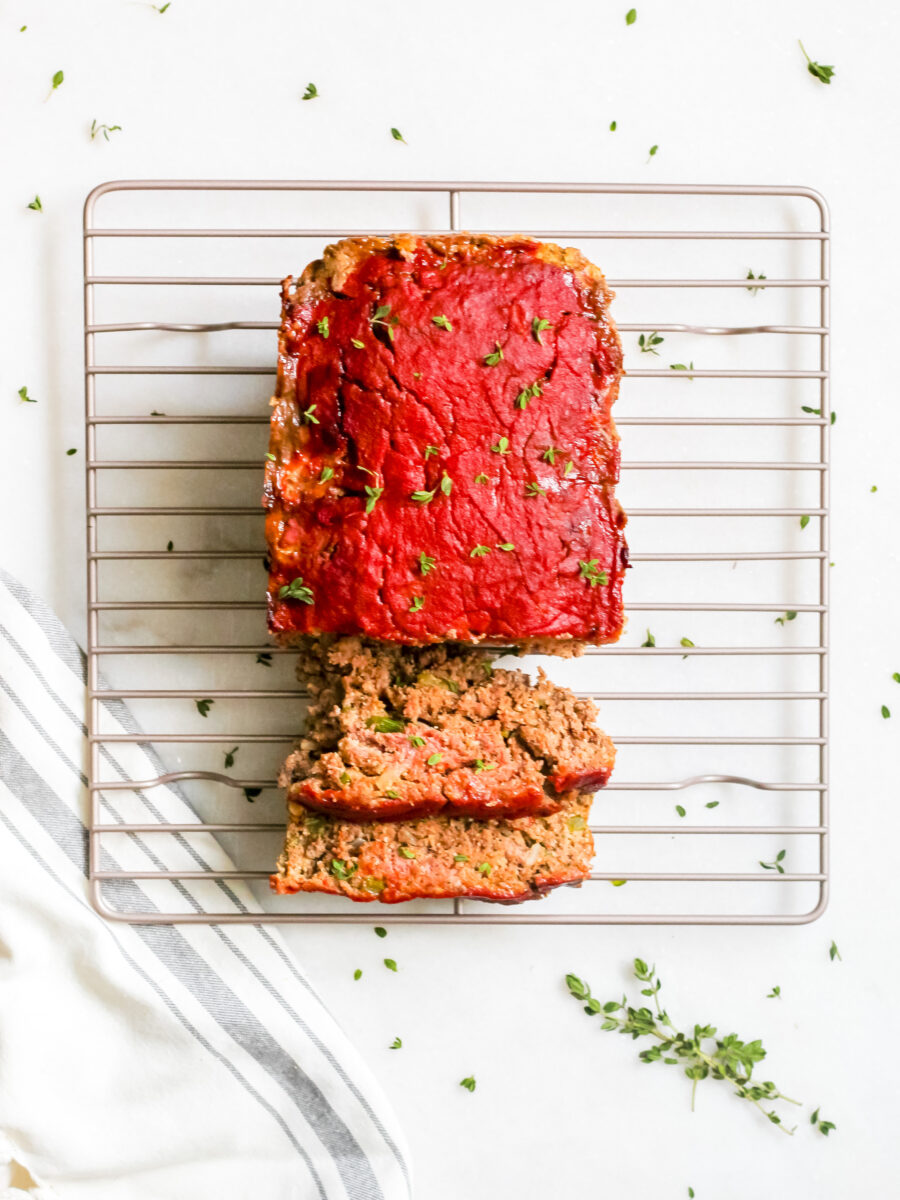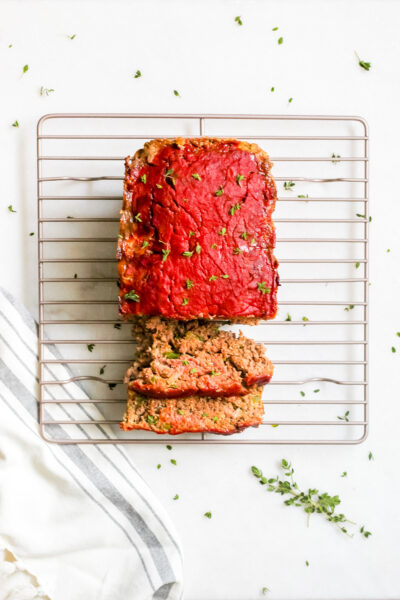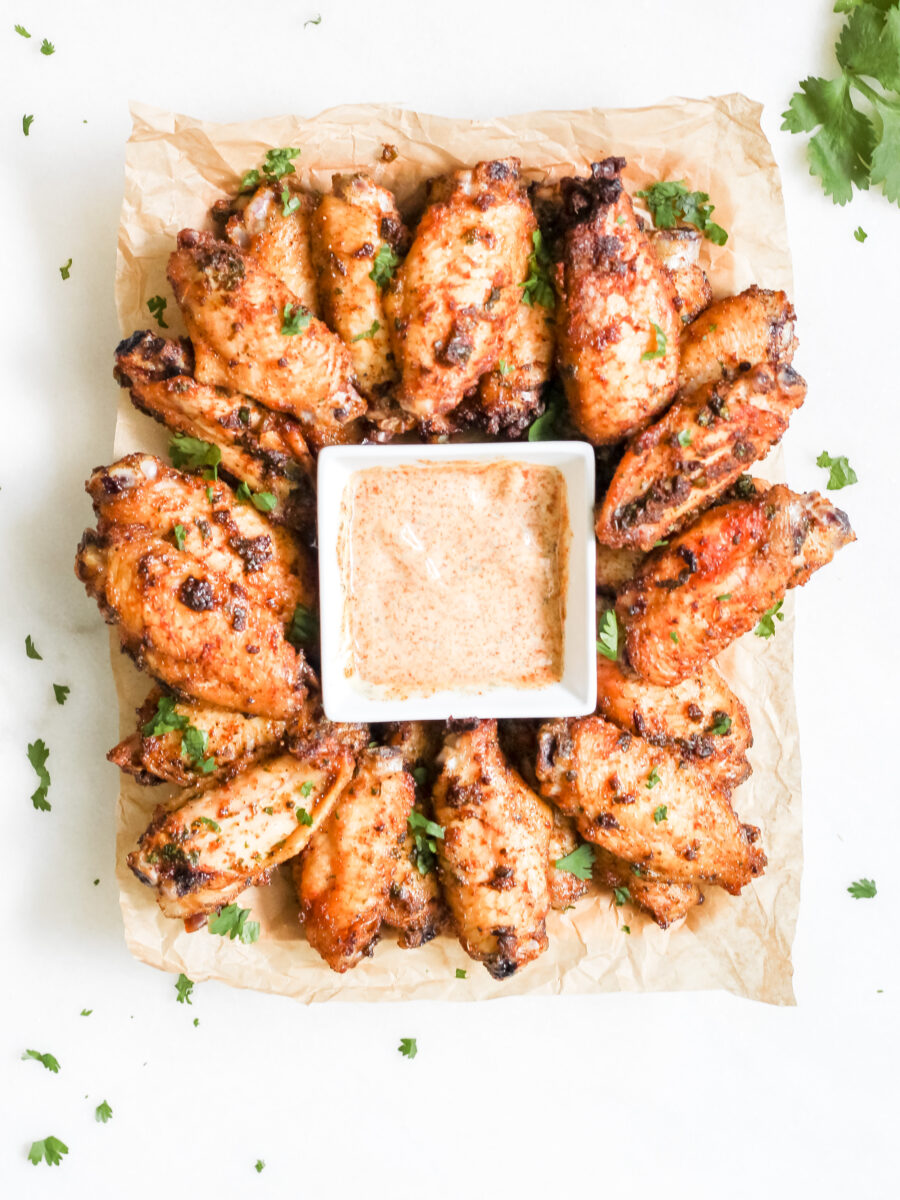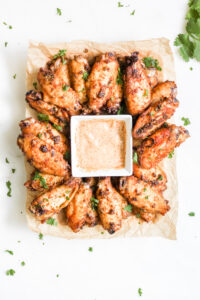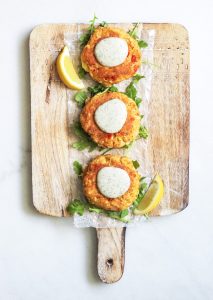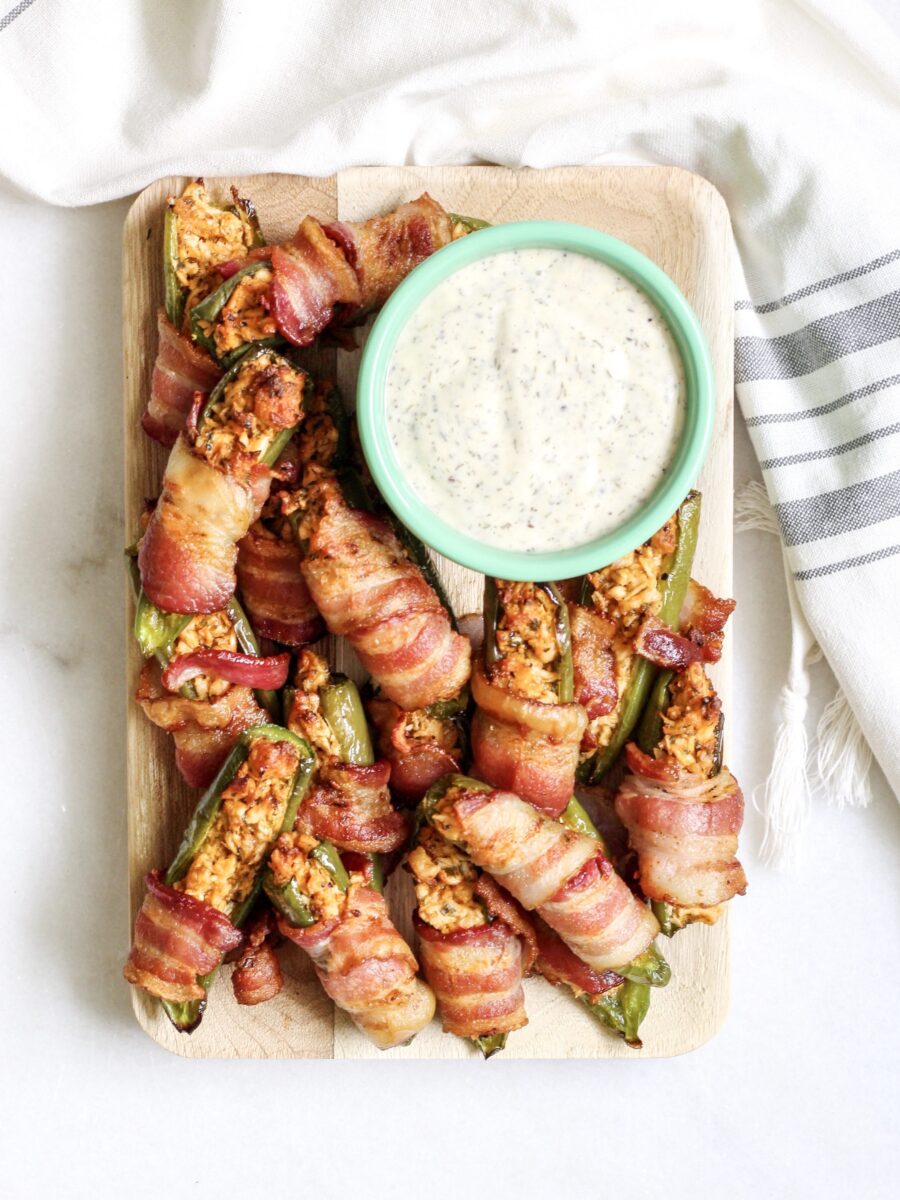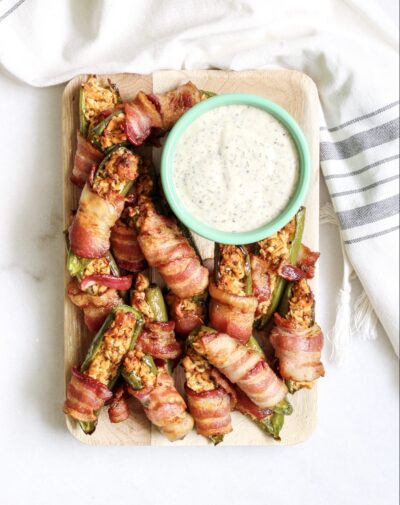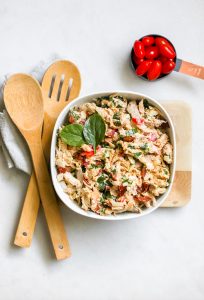 Again, thank you from the bottom of my heart for supporting me and making my recipes. It means the world to me! And don't forget if you post a recipe of mine that you made, be sure to tag me and #kaleenaskitchen. I love seeing yall make my recipes!