Quick answer: yes! Deep Eddy Vodka is gluten-free.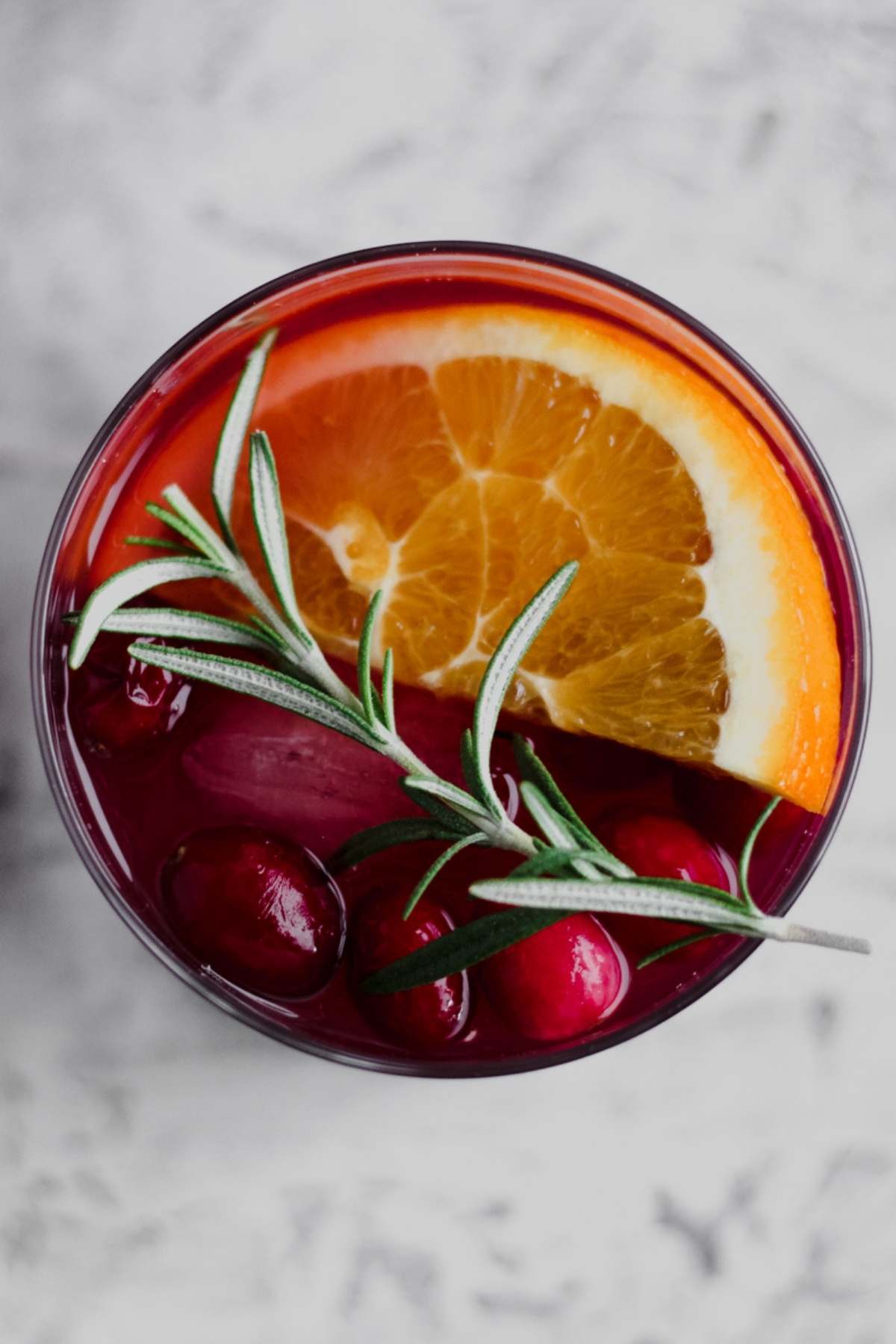 Deep Eddy Vodka is a brand of vodka that is well known for its flavored vodkas and is inspired by the oldest swimming hole in Austin, Texas.
Their vodka is 10X distilled in a state-of-the-art column still, and filtered 8X with the purest water, giving it a clean taste and smooth finish without the bite found in other vodkas.
Deep Eddy is committed to being a good steward of the environment. Their new distillery in Buda, TX has made the production of Deep Eddy Vodka as environmentally friendly as possible. Their production process is 99%+ efficient and waste-free.
Jump to:
Is Deep Eddy Vodka Gluten Free?
Yes! Deep Eddy makes their vodkas from corn making them naturally gluten-free. Their original award-winning vodka and their flavored vodkas are all made in small batches, from the highest-quality corn, and purest Texas spring water making it a great choice if you have celiac or gluten sensitivities, or are on a gluten-free diet.
Is Deep Eddy a Wheat Vodka?
No. Deep Eddy Vodka is made from 100% corn and high-quality ingredients.
Does Deep Eddy Vodka Have Sugar In It?
The original Deep Eddy Vodka is sugar-free and has only 64 calories. Their smooth vodka starts with their original vodka as the base, then adds real fruit juices, and real cane sugar or organic local honey to sweeten them lightly without artificial sweeteners.
What Do You Mix With Deep Eddy Vodka?
There are so many options when it comes to what to mix with your vodka.
Here are some of my favorite cocktails.
vodka soda- original or any of their flavored vodka mixed with soda water.
dry martini
bloody mary
Moscow mule
vodka tonic- original or any of their flavored vodka mixed with tonic water
cosmopolitan
espresso martini
screwdriver
lemon drop- made with deep eddy lemon vodka
Are all Deep Eddy Vodka Flavors Gluten Free?
Yes! All Deep Eddy Vodka flavors are gluten-free. They are known for their many flavors of premium vodka made from real fruit juice and natural ingredients.
Here are all their vodka flavors:
peach- made with juice from real peaches
cranberry- made with juice from real cranberries
lime- made with juice from real limes
lemon- made with real lemon juice
ruby red- made with real grapefruit juice
sweet tea- made with organic tea leaves and local honey
orange- made with real orange juice
What Vodka Brands Are Gluten Free?
Vodka in general is considered gluten-free because the distillation process typically removes gluten proteins. This means that most traditional vodkas, including plain or unflavored vodkas and grain-based vodka, are a great option for people with gluten sensitivities or celiac disease. When purchasing vodka, look for brands that perform gluten testing to ensure that the vodka is gluten-free.
Here are some brands who make gluten-free vodka.
Deep Eddy
Titos
Ciroc
Grey Goose
Chopin
Absolut
Stoli Gluten-Free Vodka
Belvedere
Crystal Head
Cold River
Ocean
Gray's Peak